Welcome
My Commitment To Your Coaching
I see a real opportunity based on my own experience to grow and develop the capability of leaders not only in schools but also in other organisations. I have a passion to inspire people who have a genuine desire to have a leadership role. Ultimately we must sustain, invest in and grow the capacity of leaders in roles now, but also in the future.
Read More
COMMITMENT
A commitment to meeting your workplace needs.
COLLABORATE
I collaborate with you to increase your capability.
CONNECTIONS

I develop strong, trusting connections with my clients.
CHALLENGE

I challenge you to find and solve your workplace problems.
CREATE
I create personalised plans with you to springboard your success.
Leadership Coaching
Coaching is a collaborative, personalised process that facilitates new thinking to cause positive change.
Read More
Contact Me To Discuss Your Coaching Options
If you would like to discuss your coaching options more then get in touch with me directly via either of the below contact details.
Email
sean@empoweryounz.co.nz
Testimonials
Clients feedback


A Truly Dynamic Coach
I'd never done coaching sessions before, but Sean was an absolute professional to work with, explaining the process so clearly. He brings so much experience and expertise to what he does, and I've definitely seen a lift in the quality and intentionality of the work I do."
Josh Wharton – Community, Partnerships & Planning Advisor at Christchurch City Council


Exactly What Was Missing
Sean has helped me to understand the wider scope of management and leadership, to remove the emotion from dealing with business and staff related issues while remaining engaged and approachable with my staff. Sean is highly experienced in leadership and offers a wide array of mentor and coaching solutions to help create a positive and inclusive management structure.
Nick Woolley – Director, Kings Swim School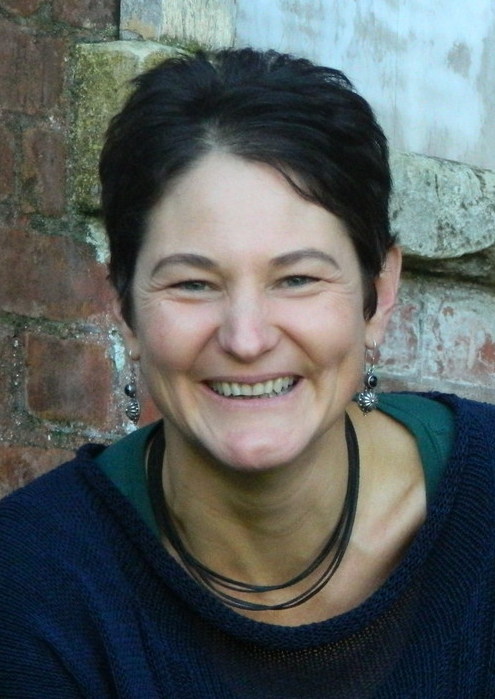 An Amazing Experience
Coaching from Sean was a powerful mix of curious, smart questioning that led me to find my own answer to my challenging situation; and 'in your corner' presence and empathy. I highly recommend Sean for leadership coaching.
Ruth Osbourne – Professional Development Coach & OD Consultant, Artisanal. 
Blog
Articles On Leadership & Much More